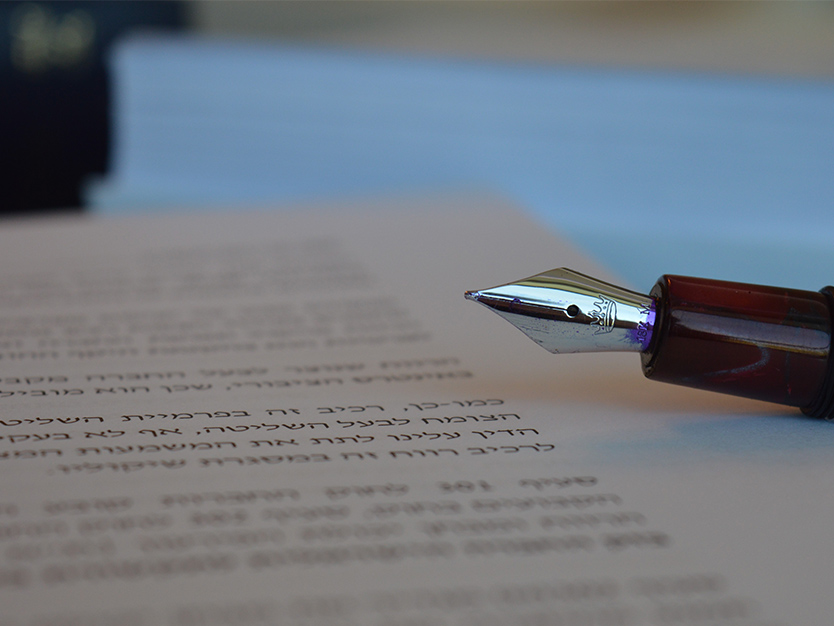 We assist investors and start-up companies in every stage of venture capital financing, from seed investment to exit. We have experience in a broad range of transactions involving hi-tech, life-sciences (including pharmaceutical, medical device and bio-tech companies), manufacturing and software.
In connection with private equity transactions our services also include providing applicable securities law advice to remain compliant with applicable securities laws.
We also have extensive experience in providing ongoing counsel to public companies, foreign companies and investors, institutional investors and others.
We provide legal counsel and assistance to publicly-traded companies, as well as to companies seeking to offer various securities on stock exchanges in Israel and abroad. In addition, we advise foreign investors holding securities of Israeli public companies.
We can handle specific matters on an ad-hoc basis or be part of a project tea, for a specific offering or initial listing – but we can also be a public company's 'outsourced, in-house counsel' and an integral part of the business team. 
We have extensive experience in preparing public company immediate reports, quarterly and periodic reports, proxy statements and other ongoing work with regulatory agencies. Additionally, we are proficient in preparing a wide array of agreements, tender offers, executive compensation policies and option plans for corporate officers and employees.
We have specialized expertise in the field of corporate governance and advise clients as to the frequent regulatory changes in leading capital markets worldwide. We can advise in all matters related to the capital markets and corporate law, including legal obligations of board members, corporate officers, shareholders and the various stakeholders in public companies, bond companies, traded partnerships and investment funds.
We can work closely with organizations in both the private and public sector, including regulatory agencies and government bodies such as the Israel Securities Authority, Tel-Aviv Stock Exchange (TASE), Securities and Exchange Commission (SEC), and foreign stock exchanges such as NYSE, NASDAQ, AMEX and others, stock issue consultants, underwriters, proxy advisory firms and other institutional entities.
We have experience with a large number of public listings and offerings, both initial and follow-on. These services include preparation of resignation statements and prospectuses, drafting shelf registration statements and shelf-offering prospectuses and investment agreements, registration of TASE listed companies for trading on US exchanges, dual-listing foreign exchange listed companies on the TASE and the preparation of all other required documents required by law and regulation.
We draft and negotiate on behalf of our clients various capital markets related documents and agreements, including:
Registration Statements and Prospectuses

Securities Purchase Agreements

Merger Agreements and Plans of Merger

Voting agreements, right of first refusal, Co-investment, co-sale agreements and investors' rights agreements

Convertible loan agreements

Warrants and Options

Organizational documents, such as articles of associations, by-laws, limited partnership agreements and shareholders' agreements

Executive Officer Compensation Policies

Employees' incentive and share option programs (ESOP)

Various legal opinions including Rule 144 Opinion Letters

Proxy Statements and other shareholder meeting materials