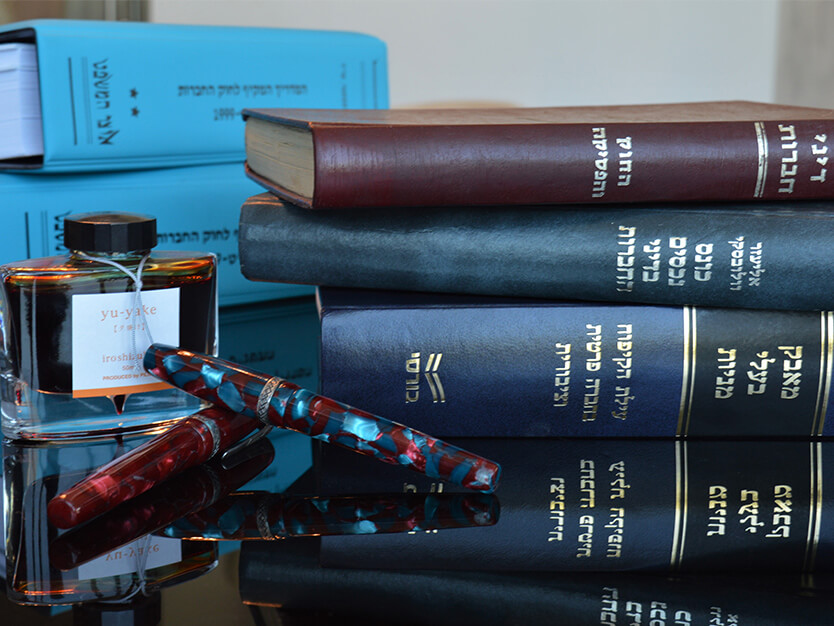 We assist clients in the incorporation of companies in Israel and the USA. We accompany our clients in their ongoing business ventures, provide corporate housekeeping services and advise the boards of directors on corporate governance matters. We advise companies, executives, investors and other corporate parties on general corporate matters and handle various corporate transactional legal needs — commercial and corporate, domestic and cross-border. We represent various parties in local and cross-border Merger and Acquisition (M&A) or investment transactions.
We can handle specific matters on an ad-hoc basis – but can also be a growing company's 'outsourced, in-house counsel' and an integral part of the business team.  We draft and negotiate on behalf of our clients various corporate, transaction and commercial agreements or documents, including
Distribution, supply and agency agreements

License agreements

Joint venture agreements

Lease agreements

Research and development (R&D) agreements

Consulting agreements

Employment Agreements

Plans of merger

Share/stock purchase agreements

Asset purchase agreements and asset transfer agreements

Financing documents, such as credit agreements, loan agreements, pledges and debenture agreements, and promissory notes

Organizational documents, such as articles of associations, shareholders' agreements, limited partnership agreements, and non-for-profit entity charters.

Employees' incentive and share option programs (ESOP)
We provide our clients with practical assistance in liaising with governmental offices, regulatory bodies and local authorities, including filings with various governmental offices.