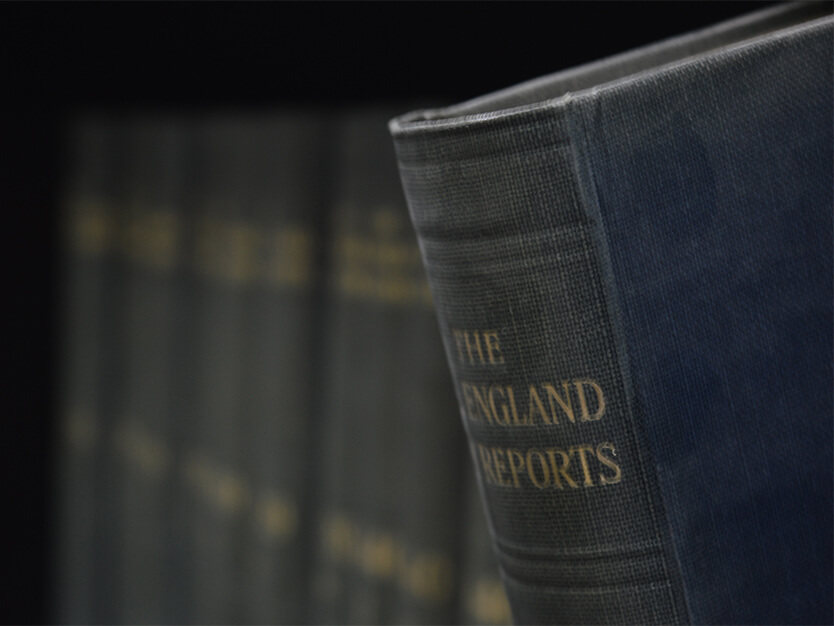 Israel is a significant player in the international business world. Additionally, individuals from outside Israel are increasingly deepening their ties here, whether commercially or in their private lives.
Whether it's a dispute touching on the laws of several nations, a multi national commercial transaction or a matter of registering a foreign will, ABZ-LAW is well poised to assist our clients and guide them every step of the way.
ABZ-LAW's attorneys have extensive legal education and experience both in Israel and in the United States. We have provided expert reports on issues of American law to courts in Israel with great success. Likewise we have provided expert reports on Israeli law to American courts, also with great success. We also provide expert consulting on issues of American law to Israeli clients and on Israeli law to foreign clients.